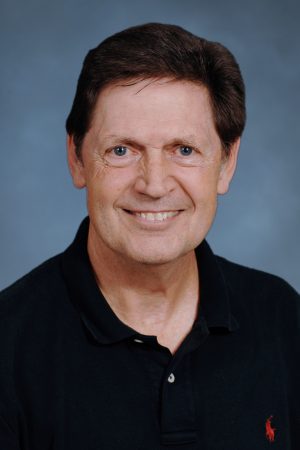 Jeff Barto
Lecturer
Academic Interests:
Elementary Physical Education, Pedagogy, Biomechanics
Certification:
North Carolina Teacher's License for Physical Education
Clinical Specialty:
Student teaching health and physical activity at local elementary schools in their Kid's Plus or After School Enrichment programs
Education:
B.S. – Slippery Rock University; Ph.D and M.Ed. – University of Pittsburgh
Faculty Rank:
Lecturer
Personal Interests:
Studying 19th century baseball, Steelers football, Hard-bop Jazz from the 1950's and '60s, fiscal Conservative politcs, and financial planning and investing
Practice Area:
Health and Physical Education K-12
Research Interest:
Baseball History
Teaching Specialty:
Biomechanics, History of Baseball, Volleyball, Integrating Movement with Elementary School Children.
Assistant Professor at Long Island University (C.W. Post) from 1986-1989, Assistant Professor at Slippery Rock University from 1989-90, Lecturer at the University of North Carolina at Charlotte from 1992 to the present. Kidnetics Director and Instructor at UNC Charlotte from 1993 to the present. Personal interests include Studying 19th Century Baseball, Steelers Football, Hard Bop Jazz from the 1950s-60s and Conservative Politics.