Kinesiology Chair to participate in N.C. Research Campus conference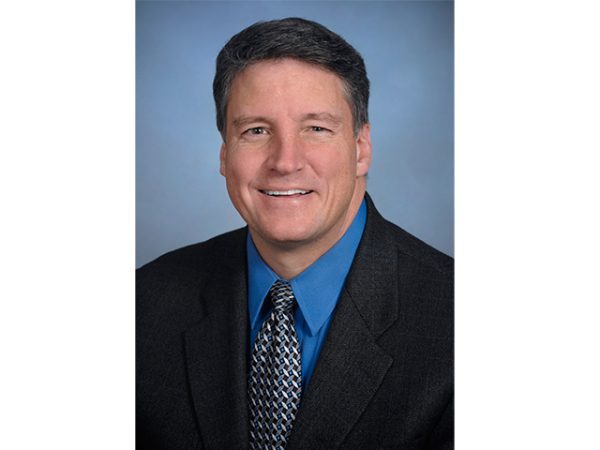 Scott Gordon, chair of the Department of Kinesiology, will participate in the 2013 Kannapolis Scholar's Conference on Lifespan and Nutrition for Health and Vitality, scheduled for Friday, July 26, at the Murdock Core Laboratory Building in Kannapolis.
Gordon will be part of the roundtable "Midlife Nutritional Intervention: Is it too Late to Benefit from Good Nutrition and Exercise?"
The conference "And They Ate Happily Ever After: Lifespan Nutrition for Health and Vitality" will address the latest nutrition-related research, products and practices that are shaping wellness from cradle to grave. Connie Bales, professor of medicine at Duke University Medical Center and associate director for education/evaluation of the Geriatrics Research, Education and Clinical Center at the Durham VA Medical Center, will be the keynote speaker.
Individuals can register to attend the conference in person or via a live webinar; it will be from 10 a.m. to 4 p.m., July 26. Click here for more information.