Kinesiology Lecturer, Baseball Expert Jeff Barto Talks America's Pastime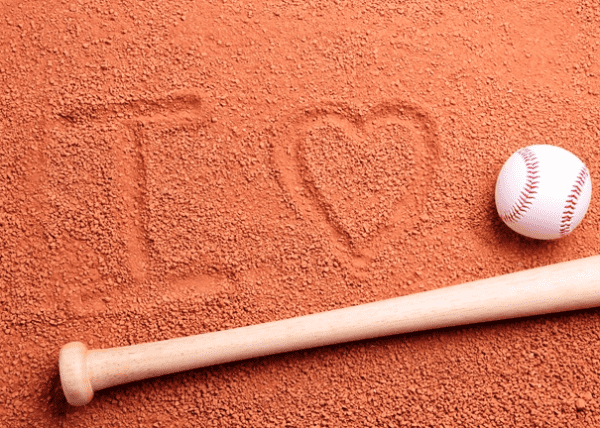 As baseball grows in popularity in the U.S. and abroad, so will the challenges for those in the industry. WalletHub.com asked a panel of sports experts, including baseball historian and UNC Charlotte Department of Kinesiology Lecturer Jeff Barto, to weigh in on those issues and share advice on enjoying the ballgame.
What are the biggest issues facing baseball today?​
Baseball is losing generations of younger fans. During the season, most can only attend night games on the weekend so more day games might help. The postseason could also try one World Series day game beyond the few scheduled in the first round of the playoffs…
---