Kinesiology Students Thrive as Charlotte Research Scholars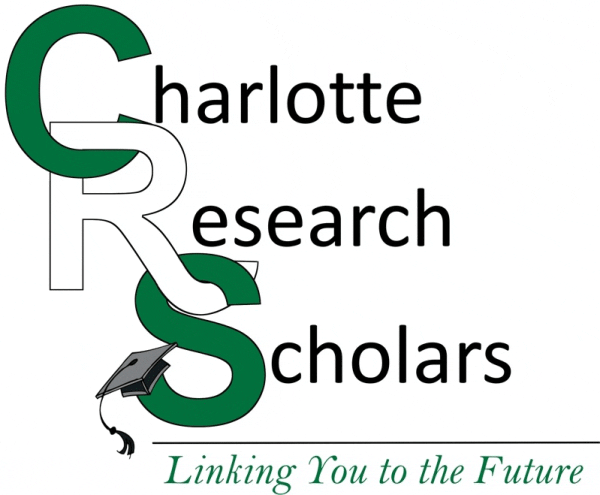 Engaging summer opportunities are an important part of the educational experience at the College of Health and Human Services, and help students prepare for successful careers in their respective fields. The Charlotte Research Scholars program is one among many summer experiences available to UNC Charlotte students. Two kinesiology undergraduate students earned scholarships for summer 2017.
The Charlotte Research Scholars Program (CRS) is a summer program for high-achieving undergraduate students to gain experience in research and professional development in their field of interest. These opportunities are not typically available in the undergraduate classroom. This learn-by-doing model places an emphasis on graduate education and allows the scholars to put their experiential learning into practice, preparing them to excel in their future studies and research.In addition to mentored research activities, scholars participate in weekly professional development training to build skills critical to professional success.
Gabriella Kroska
Major: Exercise Science
Summer Program: Charlotte Research Scholar
Topic: Regulation of skeletal muscle myogenesis and metabolism by Micro RNA
Mentor: Joseph S. Marino, PhD
Mentor Department: Kinesiology
Alexandria Ball
Major: Exercise Science
Early Entry Master's: Kinesiology
Summer Program: Charlotte Research Scholar
Topic: Leadership preferences and measures of effectiveness
Mentor: Nicole Spoor, MPA and MIS
Mentor Department: Atkins Library