In Loving Memory: Dr. Harvey Murphy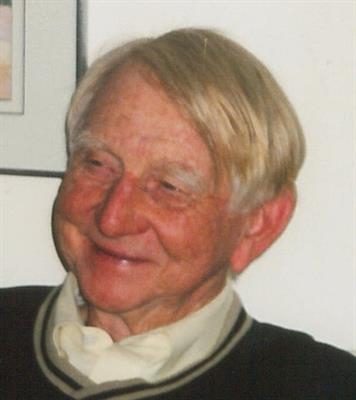 September 30, 1930 – February 5, 2018
Dr. Harvey Murphy spent 31 years at UNC Charlotte and helped guide its growth including serving as interim men's basketball coach from 1965 to 1970, and athletic director from 1965 to 1972.
He was a catalyst for the beginning of the hugely successful intramural program, the University's move to NCAA Division I athletic status, and the development of the programs of the Department of Health Promotion and Kinesiology. He chaired the Department for each of his 31 years at UNC Charlotte.
A memorial service is scheduled for 2 p.m., Saturday, Feb. 24, at Holy Covenant United Church of Christ.