CHHS DIvE Committee Statement on Addressing Racial Injustice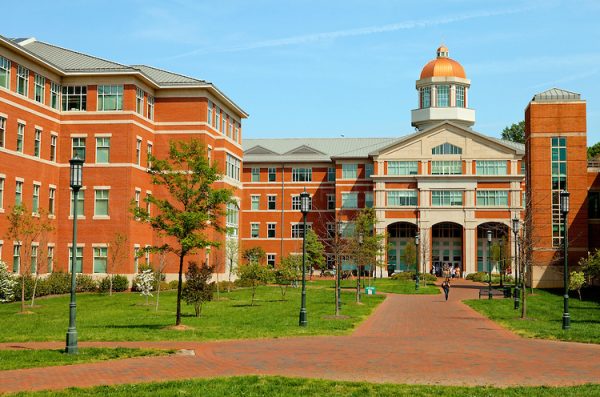 "I am no longer accepting the things I cannot change, I am changing the things I cannot accept" (Angela Davis)
On May 25th, 2020 the world watched as George Floyd, a 46-year-old Black resident of Minneapolis, Minnesota, slowly lost his life at hands of local law enforcement. For many in the Charlotte community, this tragedy was not only a reminder of a long history of unlawful police violence performed on the bodies of Black men and women but a stark reminder of the September 20th, 2016 police killing of Keith Lamont Scott. Although similar events were being reported during the time of Mr. Scott our recognition of him as one of our community members, caused his death to resonate with the city of Charlotte and our University (UNC Charlotte) in a unique and personal way. Following the loss of Mr. Scott, and now Mr. Floyd, students, faculty, staff and local community members of all racial and ethnic backgrounds have come together in solidarity to not only demand justice, but to confront, denounce and dismantle illegal law enforcement practices, which disproportionately affect Black and Brown people.
Still, although we, the members of UNC Charlotte's College of Health and Human Services' Diversity, Inclusion via Equity Committee (DIvE) have and continue to demonstrate our full support of these efforts, we also acknowledge that such tragedies are not single unreplicable events, but daily realities for too many Black and Brown people in this country. Additionally, we, as a racially diverse and resolved university committee recognize that the marginalization of Black and Brown Americans is not limited to disproportionately unjust treatment by law enforcement, but that they remain overexposed to numerous social and political systems of oppression, marginalization, disenfranchisement, violence, and abuse. The reality of such has been made more visible by the measurable inequitable impacts of COVID-19, the recent unjust killings and actions of law enforcement related to George Floyd, Breonna Taylor, Ahmaud Arbery, and countless others, and the historical persistence of racially inequitable outcomes within education, housing, criminal justice, economic advancement, health care, and quality of life measures.
Therefore, we, the DIvE Committee acknowledge that in order for us to live out our commitment — to improve the health of our communities — we must do more than name the enduring nature and pervasiveness of these ubiquitous forms of racial inequality, we must respond to their shared dependence on and rootedness in a historically persistent set of socially, politically, and economically racist systems.
To this end, we must consolidate our collective power, resources, experiences, forms of privilege, and power to confront this reality with concrete, and collaborative commitments, plans, actions, and measures of accountability. However, we cannot do this alone. We the faculty, staff, students, and surrounding community members must come together and accept that change cannot be fully dependent on those in positions of institutional power, but that we, as a diverse and evolving community are the power and the means by which change will occur. Therefore, we must also use our shared resources to hold ourselves, our colleges, friends, employers, and appointed parties accountable; and collectively support those in need, protect those who are vulnerable, and support the healing of those who are hurting.
Issued by: The UNC Charlotte College of Health and Human Services Diversity, Inclusion via Equity Committee