AARC Fellowship and Vision Grant Awards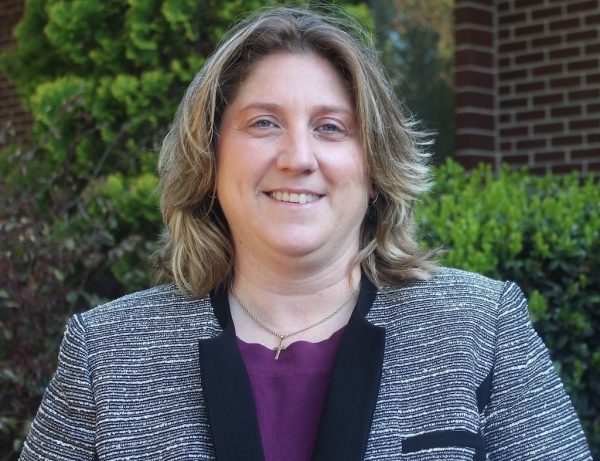 Congratulations to Dr. Kimberly Clark for being named Fellow of the American Association for Respiratory Care (AARC). The AARC Fellowship award recognizes those individuals who have made a profound and lasting contribution to the profession of respiratory care and the AARC. Dr. Clark will be formally inducted with the 2022 Fellows during the AARC Congress to be held November 9-12 in New Orleans.
Dr. Clark has been a respiratory therapist for over 30 years. Throughout her professional career, she has made significant contributions in the areas of teaching, research, and service. Dr. Clark has been a respiratory therapy program director for entry-level and degree advancement programs, including serving as the inaugural program director for the BSRT and MSRC programs at UNC Charlotte.
Dr. Clark has been a member of the North Carolina Society for Respiratory Care since 2003. She served as a Board of Director representing the western region of North Carolina and later being elected President. She currently serves as Delegate representing North Carolina respiratory therapists in the AARC House of Delegates. Her service extends to membership in the North Carolina Respiratory Care Educators (NCARE) in which she recently served as Vice Chair. She also serves as Vice President for External Affairs for the Coalition for Baccalaureate and Graduate Respiratory Therapy Education (CoBGRTE), with a mission of advancing respiratory care education by helping students, faculty, and the general public learn about baccalaureate and graduate respiratory therapy education in the United States.
Dr. Clark's research interests and initiatives focus on evidence-based practice, interprofessional education, end-of-life care, and patient-ventilator asynchrony. Her work has been presented at the AARC Congress and published in the Respiratory Care Education Annual and other peer-reviewed journals. She recently received the AARC Vision Grant Award to support her research in the recognition and correction of patient-ventilator asynchrony.
"I am truly humbled and grateful to be nominated and selected by my peers to receive the FAARC honorary credential. I would not be at this point in my career without the support and guidance of so many others in the respiratory care profession. Words cannot adequately express my appreciation to those who helped me along the way."